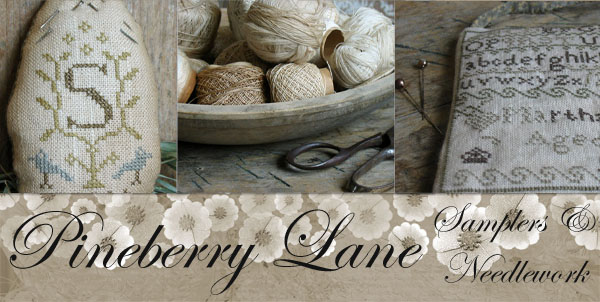 ---
March Greetings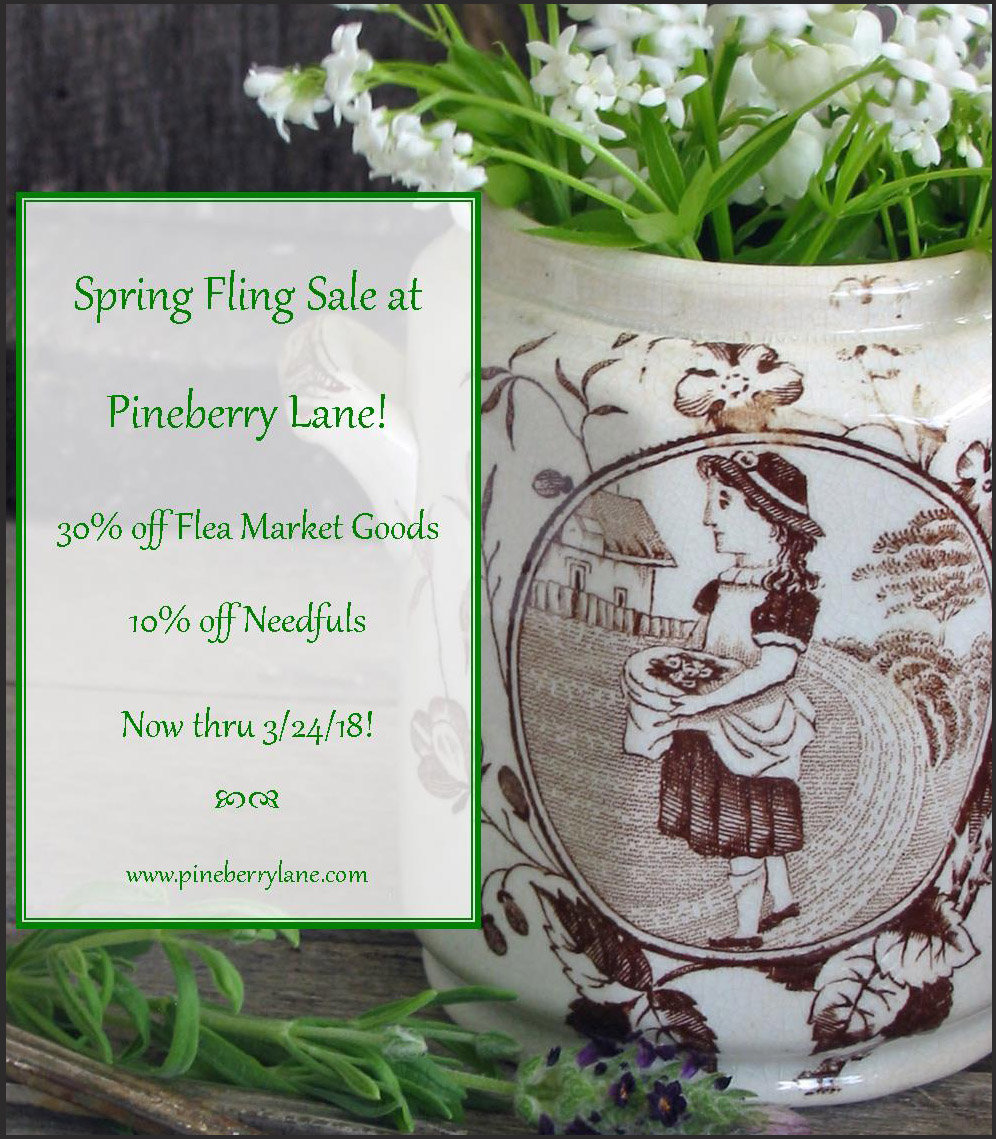 Celebrate Spring by taking 30% off all items on my Flea Market Goods pages and 10% off all items under Needfuls!
Shipping charges in excess of $2.00 will be refunded. Sale ends 3/24/18.
"The ordinary acts we practice every day at home are of more importance to the soul than their simplicity might suggest."
~Thomas Moore, 19th century Irish poet~
The ordinary acts, such as filling the old enamelware pitcher with birdseed and making the rounds to the feeders; or winding the grandfather clock and gently polishing with my sleeve the tiny brass plaque inside that says it was handcrafted by my grandfather ~ George Stys; or opening the blinds in such a way that the sunshine falls in lovely ribbons across the bed...
I am a bigger fan of the ordinary than the extraordinary. I guess that's why Thomas Moore's quote has hung on my bulletin board for more years than I can count. 'Tis the ordinary that fuels my creative spirit. And 'tis why flowers and houses, animals and plain, ordinary folk populate my needlework. Thank God for the dear, old ordinary ~ a blessed anchor in this tumultuous world!
"I never had any other desire so strong, and so like to covetousness, as that one which I have had always, that I might be master at last of a small house and large garden, with very moderate conveniences joined to them, and there dedicate the remainder of my life only to the culture of them and the study of nature."
~Abraham Cowley, 1618-67~
Early Work Mercantile
Rare is the month when I must admit I have no new listings for Early Work Mercantile, but such is the case this month. Please do have a peek at the other artisans' offerings! I promise to have new things for April's update.
New Patterns!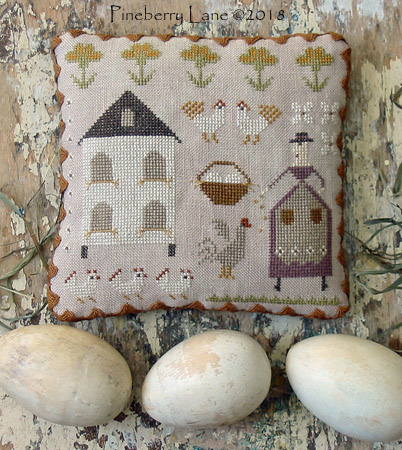 I'm pleased to offer two new patterns this month ~ "Little Shamrocks" and "Mrs. Maguire's Hen House." Available in e-pattern and mailed paper pattern format. You can find them under Featured Items at right. Instant downloads are available on Pattern Mart!
In Closing...
Until next month, my friends, my wish is that you find unparalleled joy in the ordinary…
"Happy are they to whom the Lord
His gracious name makes known,
And by His spirit and His word
Adopts them for his own."
~Old Sampler Verse~
~
~ * ~ * ~ * ~ * ~
---
Sign up for my email list to learn about new pattern releases, finished goods, and sales! It's easy to sign up below. Rest assured that your email address will never be shared. And should you ever want to unsubscribe ~ that's easy, too ~ a link is provided at the bottom of each newsletter. Thank you for your interest in my work.
Sign up for Email Updates